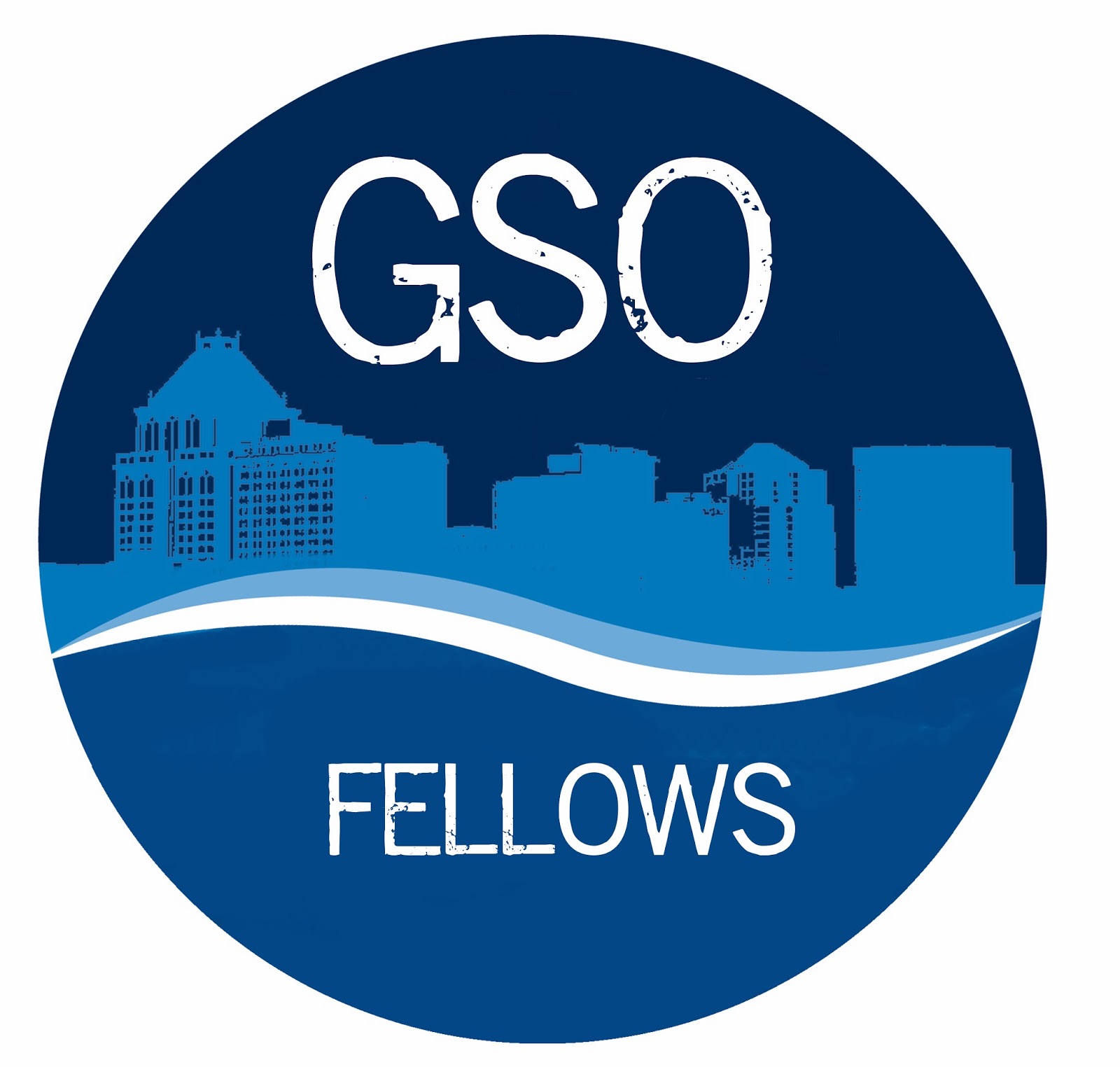 When I was graduating college a mentor gave me some advice, "Take your 20's and be a sponge. Soak up any opportunity you can to learn. Be mentored. Move out of your comfort zone. Use your 20's to learn and be formed, not to make money. You can make money and have a 'career' in your 30's, 40's, 50's and 60's, but use your 20's to be a sponge."
I still tell people it's the best advice I've ever been given, and while I didn't spend my 20's starting a 401K, I'm so thankful for the experiences I had. This opportunity below is priceless. It's a chance for twelve of you to be sponges for nine months. We'd love to have you join us next year in Greensboro! -Drew Hill
Greensboro Fellows

If you're in college, and home for the holidays, odds are you will be answering the million-dollar question, "What are you doing when you graduate?
For many college students, it's a big jump from earning a degree to actually applying it to a career. Dream jobs don't happen overnight – and that's if you even know what your dream job is. That's where the Greensboro Fellows Program comes in. The Greensboro Fellows Program is a 9-month (September – May) program for those who desire and are committed to the pursuit of spiritual, personal, and professional growth. It is intended and geared towards young adults who are recently out of college or graduate school. The curriculum, planned excursions, internships, volunteer work, and community all work together to inspire and empower a Christ-centered life.
This program is based out of Greensboro, North Carolina, and serves as the ideal springboard for entering into professional careers and adult life. Here are just a few of the many things the Fellows Program offers: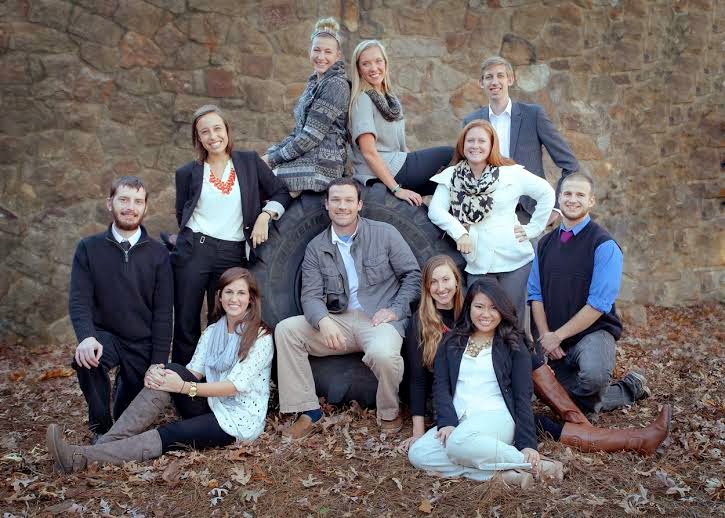 Greensboro Fellows class of 2013-14
spiritual growth through mentorship and discipleship

world-renowned leadership training through the Center for Creative Leadership

weekly networking with local business owners & ministry leaders

internship and volunteer opportunities

partnership with local Young Life

close-knit Christian and church community

free housing with a host family

opportunity to take accredited seminary classes

special trips and excursions

2 week trip to Rwanda, Africa


If you're interested in learning more about this program, or applying to be a part of the 2014-2015 program year, you can visit the Greensboro Fellows website, watch this video, or email at gsofellows@gmail.com.