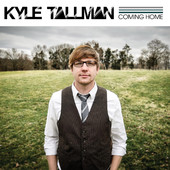 This weekend we're giving away 5 copies of Kyle Tallman's new album, Coming Home. Each album also comes with a Kyle Tallman t-shirt!

Winners will randomly be selected from those who leave a comment below or tweet about the new album. In your comment, leave your name and YL area. In your tweet, make sure to tag @YoungLifeLeader & @ktallmanmusic. Winners will be selected and notified next week.

Listen to 'Coming Home' here.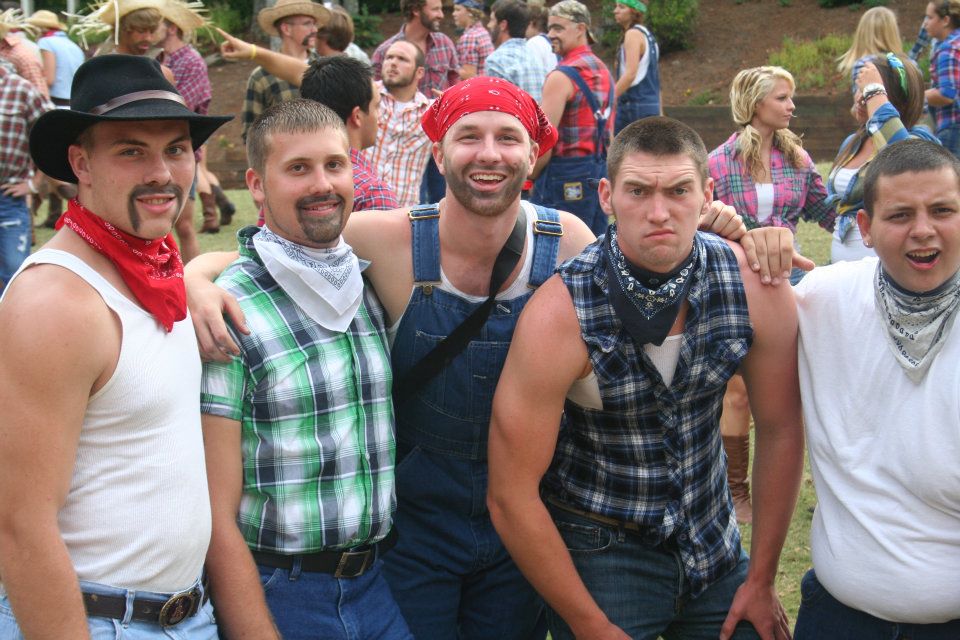 Kyle with YL guys at Sharptop.
Kyle Tallman has been a Young Life student, volunteer leader and on Young Life staff. For the past ten years Kyle has used music to open doors and knock down walls with his high school friends. Through that time, Kyle has shared his gift of music with students from all over the U.S., traveling and playing at camps like Sharptop, Crooked Creed, Southwind and Windy Gap.
If you have any events, weekends, banquets or other ways that Kyle could join you in sharing the message this year, please feel free to contact him at booking@kyletallman.com.
This past year Kyle got a chance to go to Nashville and put some of these songs on a new record called Coming Home.
"It had been my experience with Young Life that had led me to this point. I tried to write in a way that could be completely transparent for my teenage friends. I think my songs identify with the struggles that all high school kids deal with and at the same time, I think that my songs identify with the hope that all Young Life leaders have for their kids. The hope that kids would discover the amazing love of the Father and a new life offered that would render them never the same. And somehow, I pray that this record would be a beautiful collision of these two worlds. That kids would be pointed to a Savior that loves them and who is relentlessly pursuing them."
– Kyle Tallman
What People Are Saying About Kyle's Music
"The best songs are simply stories put to music. The beauty of Kyle Tallman's music is the characters in the stories are real. They're the people he's encountered in nearly a decade of ministry to teenagers through Young Life – the longings they feel…the questions they pose…and the cutting edge of faith on which they teeter. Song after song, listeners encounter themselves and Christ as the gospel thread weaves along through the melody and the message. Kyle's carefully chosen lyrics are a wonderful complement to the spoken gospel message and easily adapt to a variety of audiences and settings." – Scott Caldwell (Area Director Upper East Tennessee)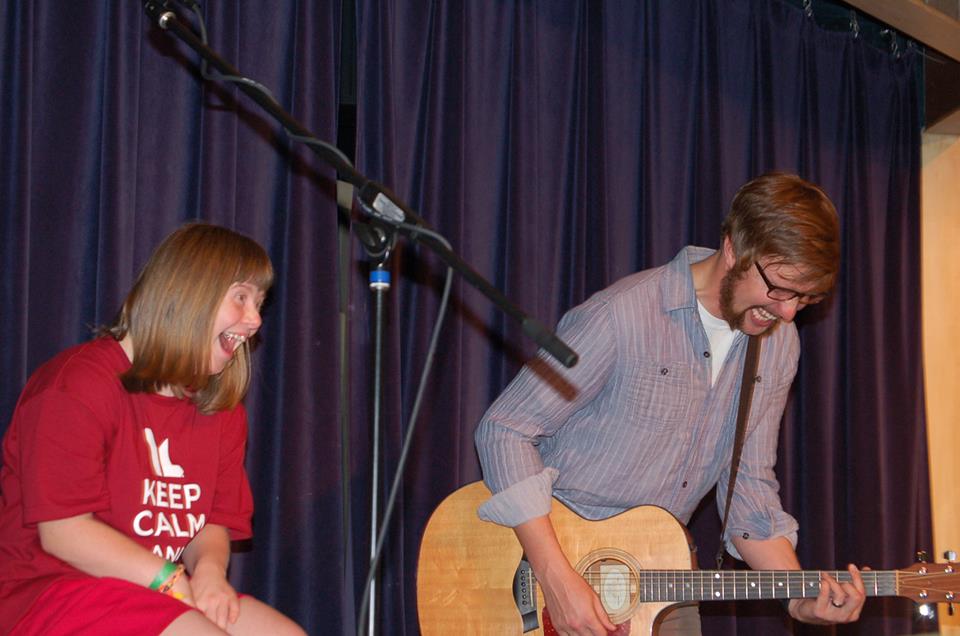 Kyle on assignment at Southwind this summer.
"When I heard Kyle's songs for the first time I was drawn to the transparency and relatability in his writing. He has the gift of tackling deeper subject matter and wrapping it in real-to-life language that everyone can understand. This is something rare within the music world today where songs are either full of fluff and absent of any depth or self-aggrandizing at the expense of communicating anything real. Kyle cares about his audience a great deal and his final goal is always connecting with them. I think we were able to go into the studio and capture sounds that complimented that transparency in Kyle's songs. The melodies and tones will grab your attention as they should but dig deeper and find the heart of Kyle Tallman weaved into the lyric. These songs come from real life experiences and are full of real emotion. I was very honored to have worked with him and look forward to making music again soon." – Stephen Gause (Producer