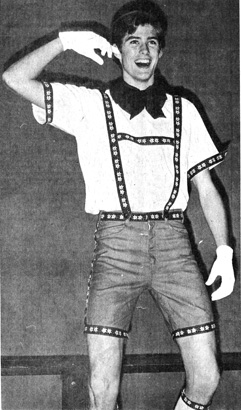 Hasselhoff on stage during a

Leader Skit at Frontier in 1974.
Frontier Ranch recently announced the exciting news that David Hasselhoff has volunteered to serve as a 2nd session lifeguard this summer. He'll be bringing his family to spend a month at the very camp where he first came as a club kid in 1972 and as a leader two years later.
Camp Director Bart Scarborough has recruited an all-star assigned team to staff the July session at Frontier. Courtney Lancaster and Zach Kreeger will be doing program and hope to include a cameo of Hasselhoff in the opera. Jon Foreman (formerly of Switchfoot) is slated as special music. Neil Harris has also volunteered as the camp doctor.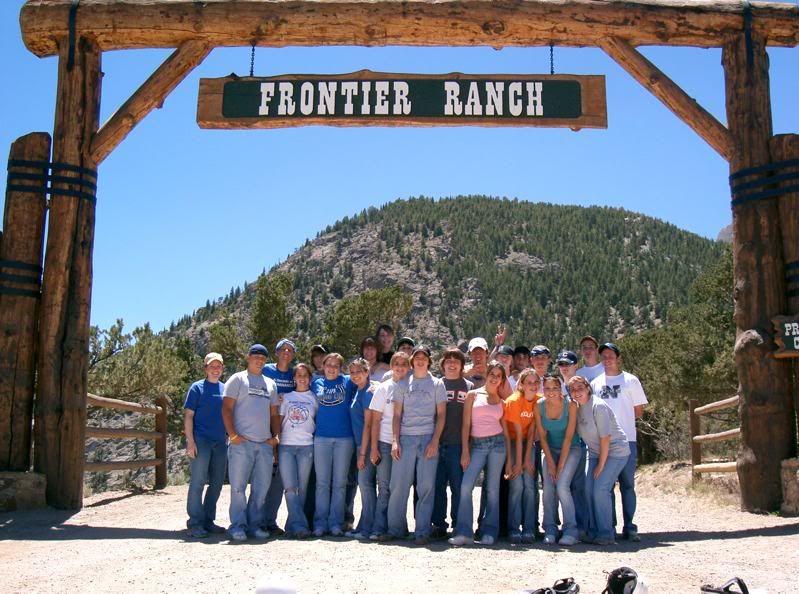 There are still a few open slots for Work Crew and Summer Staff this session. If you would like to apply, click here.
You might also want to visit today's post on YLhelp.com.