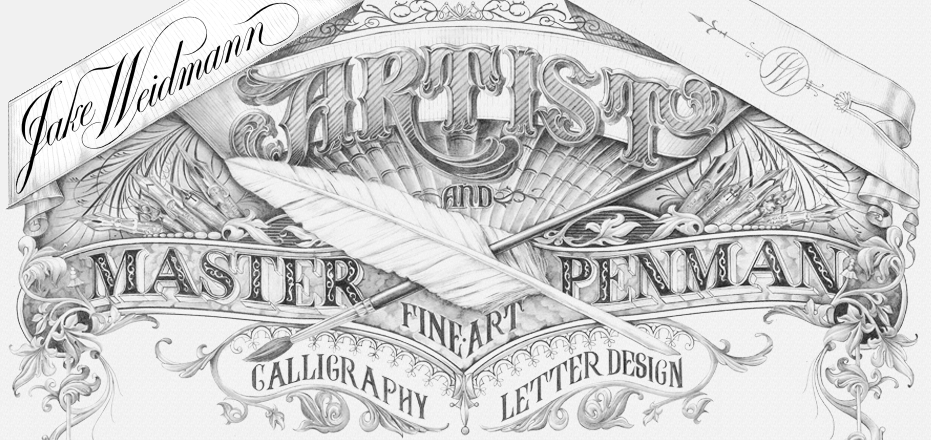 A few years ago I had the high privilege to be on a YL team with one of the most creative people I've ever known. Jake Weidmann is one of only 11 Master Penmen in the entire world. He was featured this week in Christianity Today.


While Jake's primary tool of choice is the pen, this videoreveals how God has gifted us all with the unique ability to create. Jake says, "This passion in me to create is the most intimate way that I know God."


One of the things I love most about leading YL is the freedom it gives us to create. Everything from camp promo videos to run-on characters to Campaigner lessons to volleyball tourney uniforms to contact work ideas to crafting a talk that speaks to both the teenage head and heart.


Watch Jake's videohere and let those creative juices begin to flow.
Forging the Future with the Tip of the Pen from This Is Our City on Vimeo.