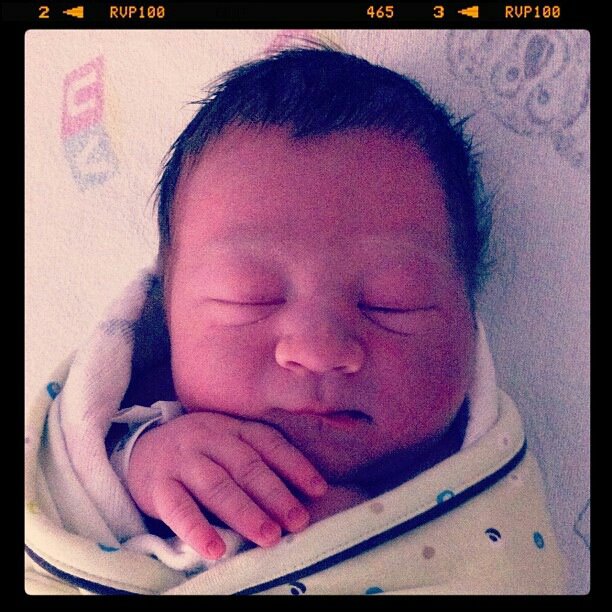 Hutchins Brave Hill, born May 26, 2012
You may have noticed the blog slacking over the last week. Don't worry, I have a good excuse. His name is Hutch.
He already owns two pairs of Chacos and a mullet wig. In his first hour of life he spit a cricket a solid 3 feet. Hutch has already memorized Rindercella and this weekend he set the fris-golf record at Windy Gap in the U-1 category. He doesn't always drink milk, but when he does, it's usually mixed with a Happy Meal in a blender. As you can tell, we're proud parents.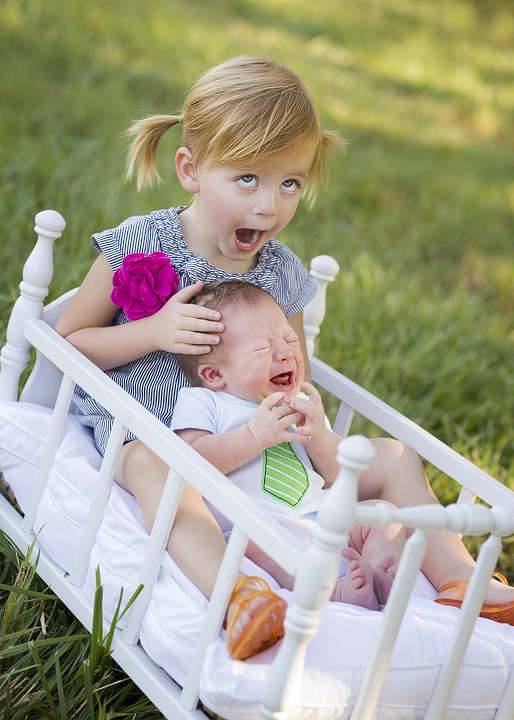 Our 2 yr old daughter, Honey, is also excited to be a big sister. If you'd like to watch the cutest video you've ever seen, and I don't use the word 'cute' lightly, here's the footage of Honey meeting Hutch.
Due to the addition of a new family member, and the significant subtraction of slumber, the blog will slow down a bit this summer. I still hope to post 3x week and am working on some exciting new website additions for the upcoming school year.
Natalie and I cherish your prayers during this period of adjustment. We're thankful for the friendship and support of so many of you in our Young Life family.
Welcome to the world Hutch. You were made for this.