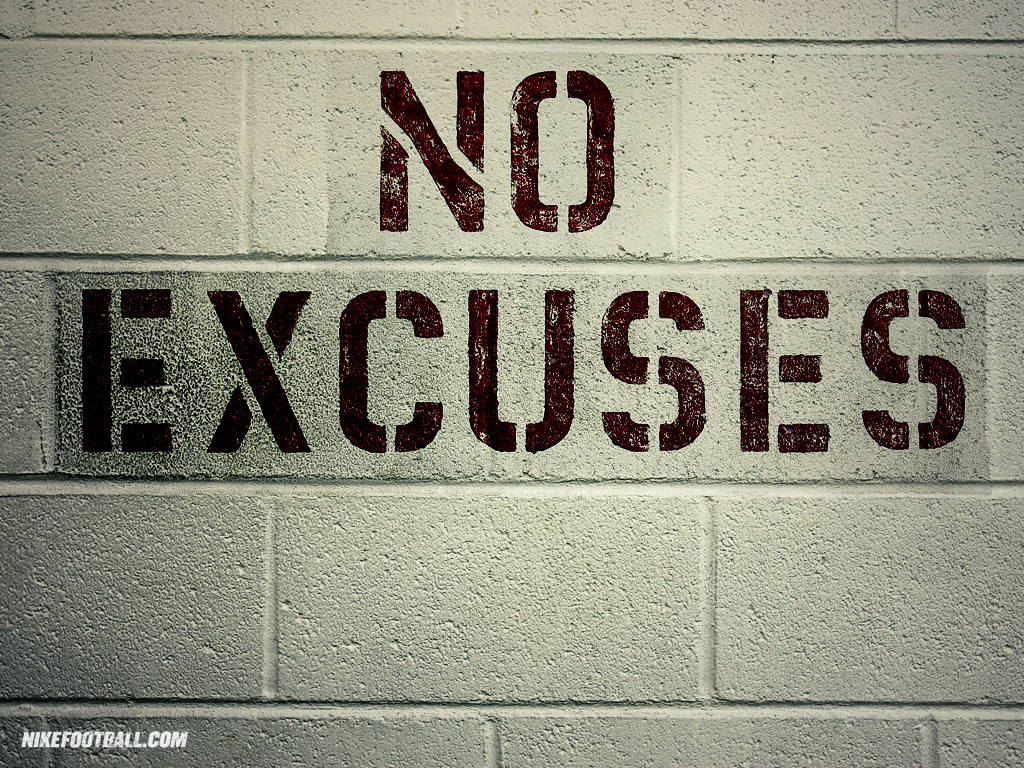 Most of us are convinced there are few better ways to introduce our friends to the Gospel than at Young Life camp.
Most of us are also currently discouraged because many of our friends will not get that chance this summer.
Why not? Why are kids not going to camp?
Over the years I continue to hear five main reasons why my high school friends say they can't go to camp.
The Five Excuses
My Friends Aren't Going
I Don't Have The Money
My Parents Won't Let Me
I Have Schedule Conflicts
I'm Afraid Of The Unknown
In a majority of cases, wecan help eliminate these excuses. Starting tomorrow we'll look at some strategic ways to address each of these five excuses becauseit's not too late to get them signed up!
If you have thoughts about how to get your friends to camp, please comment below.