The best two Young Life leaders I've ever known are both women.
I met one of them 34 years ago in a hospital room.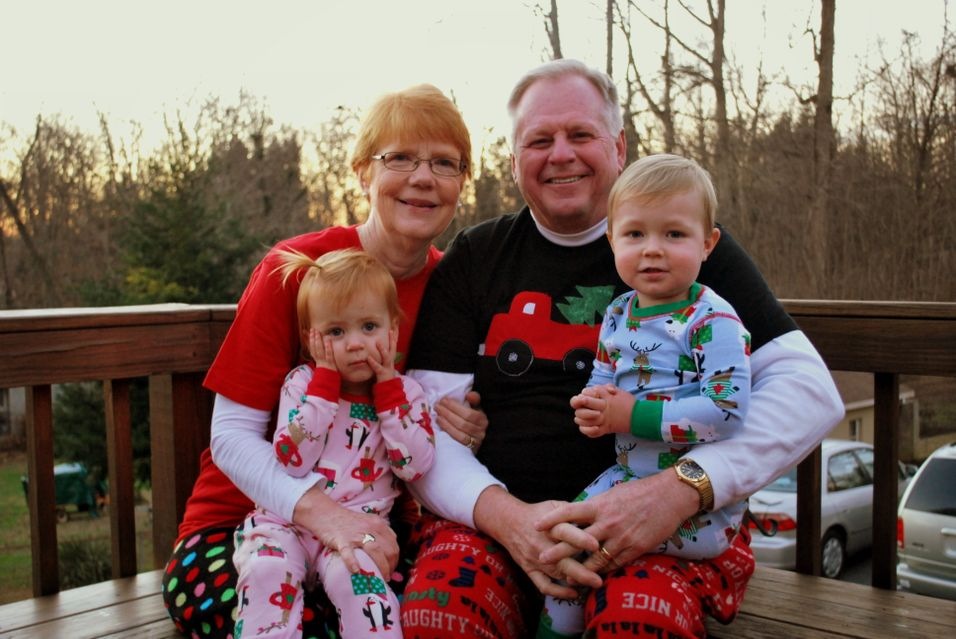 Lolli & Pops with their grand kids, our daughter Honey & my nephew Kessler.
I met the other 10 years ago at a Young Life leader training day.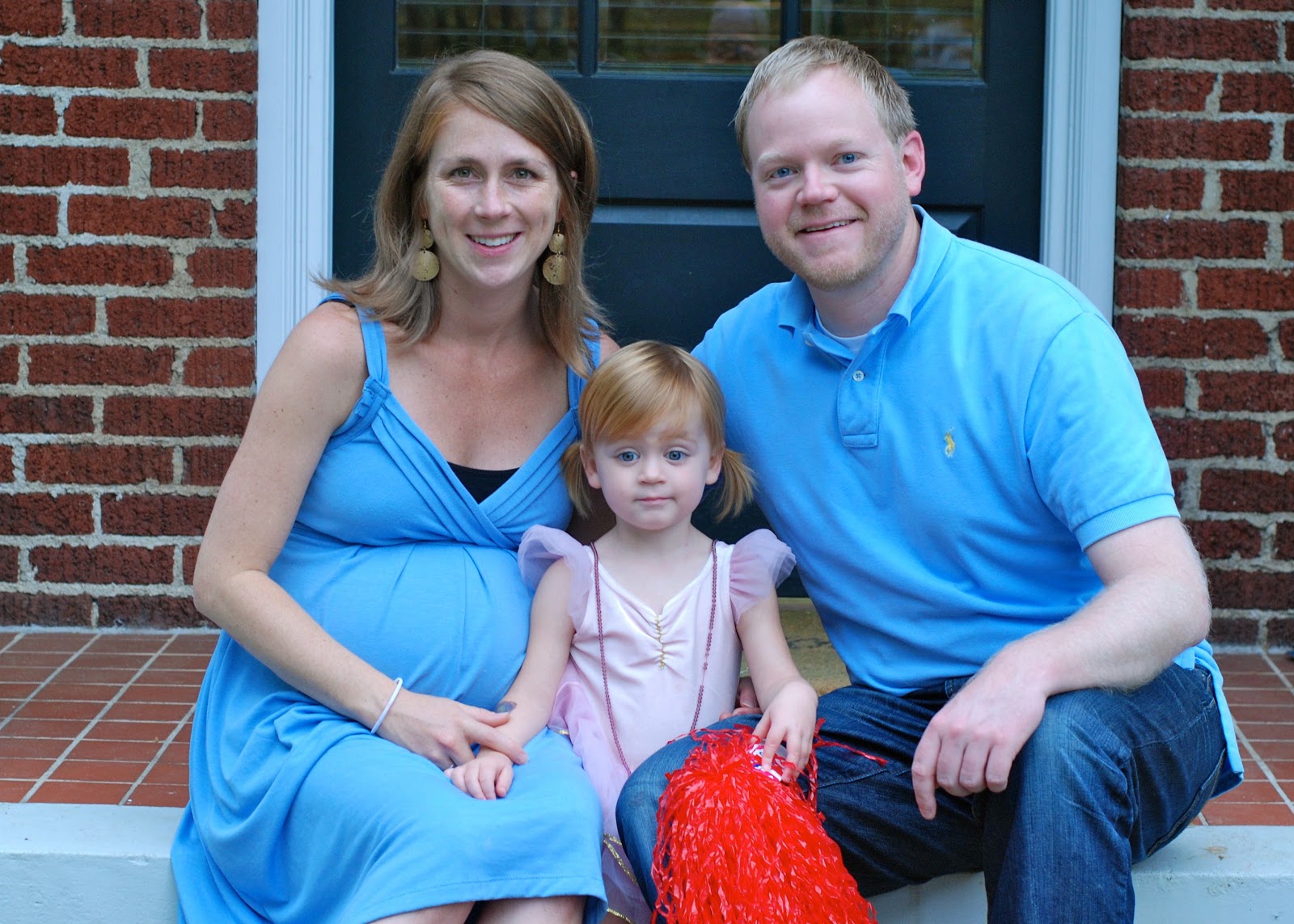 Natalie is due with our 2nd baby any day now! Our daughter Honey is super excited to be a big sister.
Both women have gone to crazy extremes to show me the love of Christ. Both have pursued a relationship with me, even when I've rejected them. Both have shown me what Jesus meant when he said "Whoever wants to save their life will lose it, but whoever loses their life for me will save it."
Even our mantra verse as Young Life leaders speaks of ministry from the perspective of a mom.
"Just as a nursing mother cares for her children, so we cared for you. Because we loved you so much, we were delighted to share with you not only the gospel of God but our lives as well."
1 Thessalonians 2:7-8
Thank you Mom and Nat for daily laying down your life for me. For helping me believe I'm worth loving.For showing me Jesus.
Happy Mother's Day 2012.