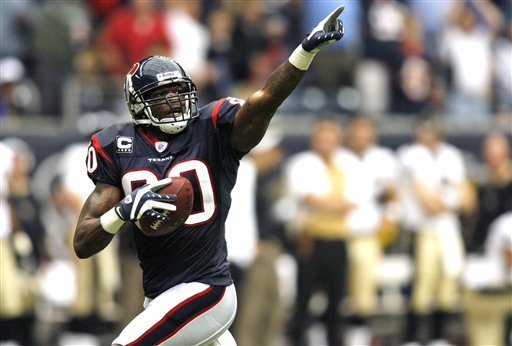 I'd just returned home from what felt pretty much like a complete waste of three hours. We were supposed to have our Campaigner Group Fantasy Football draft for 1.5 hours followed by a Bible study/discussion for 1.5 hours. I ordered pizza, bought some cokes, and a Coke Zero for myself.
Due to the fact that I didn't prep well for the draft, and that not every guy had a laptop, we had to enter each draft pick manually.
Long story short:
Fantasy Football draft= a stressful 2 hours, 50 mins.
Campaigners= a lame, quick, frustrated 10 minutes.
I felt like we sacrificed an important discussion time on why God allows bad things to happen, all to play fake football. At least I got Andre Johnson.
Later that night I was catching up on my Google Reader and ran across this post from Jon Acuff, author of 'Stuff Christians Like.'
It said, "What an ineffective communicator Jesus was by our modern standards of platform building.He could have spoken to hilltops of thousands of people each night, but instead he wasted time at dinner with a handful of tax collectors and strangers.Want to change the world? It's easy.Have a long, time-wasting, friendship-generating dinner with someone."
Reading that post was a God moment. I had missed the forest for the trees.
I'm continuing to learn…
That people aren't a project.
That information transfer is not the goal.
That being effective is not as important as being present.
That wasting time with people is maybe the best investment I can make in them.
Here's another post from a few weeks back on how God used wasted time.