The older I get the harder it is to physically survive a brutal week of summer camp. For today's post I asked my friend Hugh, a "seasoned" YL leader, to give some pointers to all of us who are excited about camp, yet dreading the physical toll it takes on our aging bodies.
Overflow.
You cannot, nor do you want to, spend time at camp without a daily connection to the God. Give from an overflow within you.
Secret Morning Bathroom.
Find a place away from the kids to escape each morning with your toothbrush and Bible. Take a hot shower, put on clean clothes, and be alone for a while. Then go wake those kids up refreshed.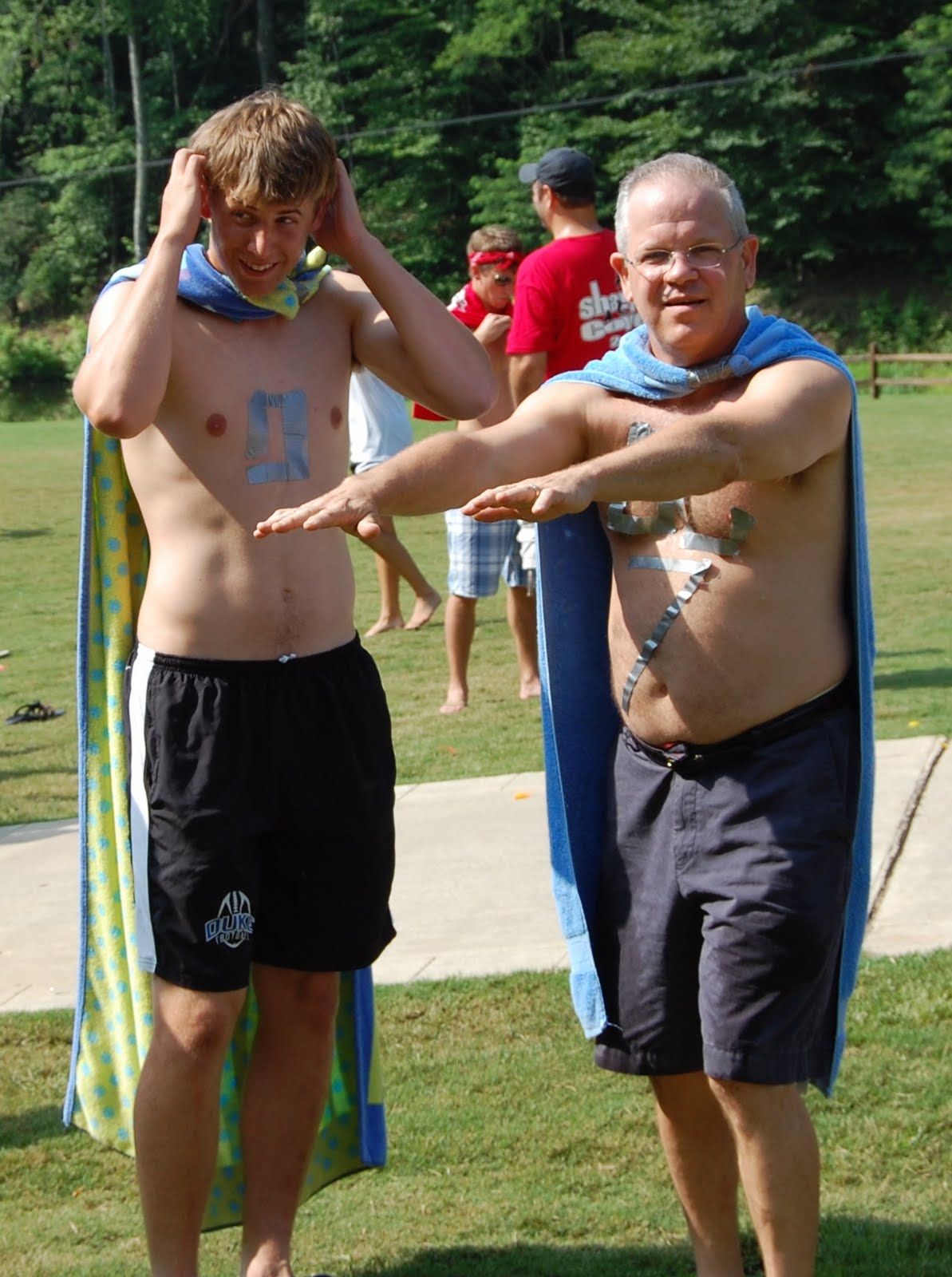 Keep Your Clothes Dry.
Enough said. Bribe the laundry staff, if necessary.
Eat And Drink Well.
Water. Water. Water. This is especially true at high altitude.
Treasure Deeper Relationships.
3-12-100. Like Jesus modeled. Pour into your 3 closer high school friends, then the 12 in your cabin, then the 100 in your club. Balance that sucking sound of some of those that seem ungrateful for time with your 3.
Younger Leaders Need You.
Some of the young leaders can be your kids. Don't forget that new leaders can be just one or two years out of high school. Listen and encourage them where you can.
Be Real, Be Weak.
Allow venerability through the spontaneous situations that develop at camp. So you hate the high ropes. If you can, go for it. You may find that your kids will find you more interesting in your weakness.
Mid-Week Sneak.
Mid-week, when you're not sure if you can keep going, sneak away for two hours to rest in an unused bunk, on the couch at the adult guest lodge, or in the back of a car. Include a hot shower, your favorite music, a good book, or just peace and quite.
Leader Lounge Treasures.
Coffee, special snacks, fluids are always available. Go there and refresh.
Bodyguards.
How long can you be gracious? Use other leaders to protect you from times when you just can't take it anymore. This can be really tough, but it beats loosing your cool as we have all done and regretted on occasion.
Think about how old the Dos Equis Guy is. I mean, he's really old. And yet he is still the most interesting man in the world. I just thought that might be encouraging for you to think about.
Thanks for your thoughts Hugh!
What tips have you learned along the way that you can share about surviving and thriving as a leader at camp? Leave any pointers in the comments below.
—
Written by Hugh Jones.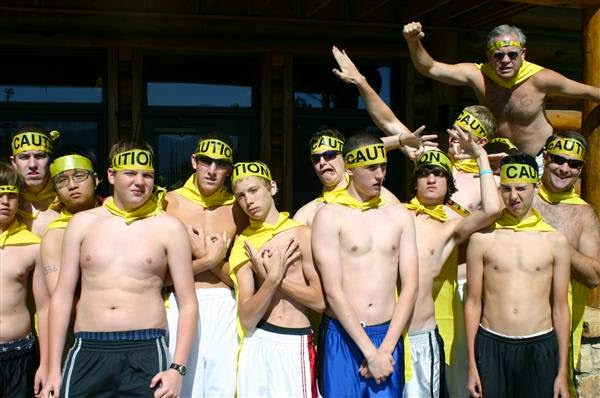 Hugh is an entrepreneur, mentor and grandfather living in Greensboro, NC. He has a passion for helping others discover their gifts and talents and then put them to use.