Hollywood Young Life: A Day in the Life from Nick Sammons on Vimeo.
This short film was recently shown at the Young Life Hollywood fundraiser. It tells the story of a recent high school graduate who was impacted by Young Life.
After losing his mother to cancer during his sophomore year of high school, Moises' family traveled to Mexico to lay her to rest in her hometown. His father had trouble returning across the border and the family was pulled apart for a few months until they relocated in a small suburb just south of Los Angeles.
Moises chose to commute over 2 hours each way by public transit to Fairfax High School for his final two years to stay in contact with his friends and Young Life.
Currently, Moises works a full-time night shift, attends community college in the daytime, and helps his father look after his two younger brothers. With no car and a long commute, much of his day is spent on buses and trains.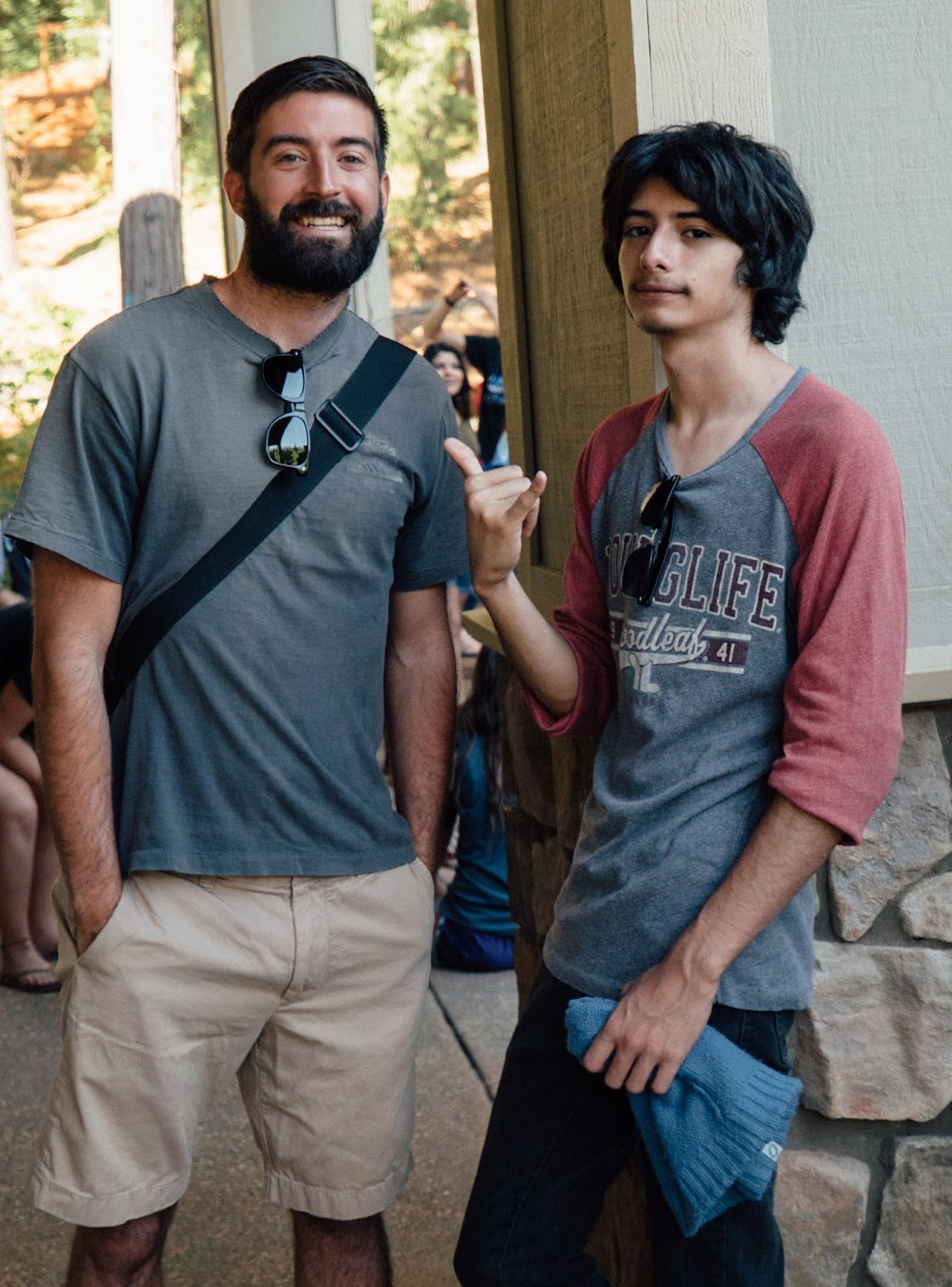 Los Angeles based filmmaker, Nick Sammons, followed Moises for this "day in the life" style film. Nick is a former Young Life leader and you can see more of his work at NickSammons.com.